SoundSkins Rings 2 Door Kit | Speaker Enhancer Kit – SSRINGS-1
SoundSkins Rings 2 Door Kit | Speaker Enhancer Kit – SSRINGS-1
$29.00
or 4 payments of $7.25 with Afterpay
In stock
Additional information
| | |
| --- | --- |
| Weight | 0.22 kg |
| Dimensions | 1 × 1 × 1 cm |
| Brand | |
| Class | |
SoundSkins Rings 2 Door Multi-Size Kit
6.5″ to 0.5″
PN: SSRINGS-1
The SoundSkins Rings 2 Door Kit is designed to make aftermarket speaker installs perform to perfection with loss-less sound.
SoundSkins Rings seal your speakers against the mounting plates and interior door panels. Directing the sound into the cabin and reducing sound lost in door cavities.
Pre-cut speaker enhancers to suit applications from 6.5″ down to 0.5″ using waterproof closed cell memory foam with 3M double sided tape.
Watch Them In Action:
eBay Users Link: https://youtu.be/BlNthHGTYrM
Unique Design…
The only ring kit to suit all the components of your speakers in one application. Cover your driver, mid and tweeter with the one kit, front and back.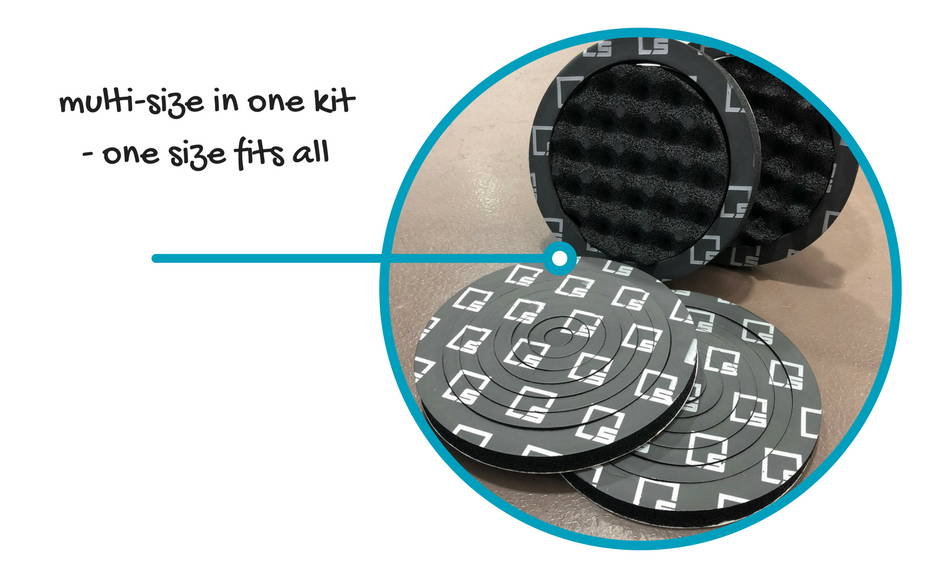 Versatile Application
SoundSkins are stackable to give you more depth and can be applied to the face of the speaker, around the speaker edge, behind mounting plates or even mounted to the interior panels themselves.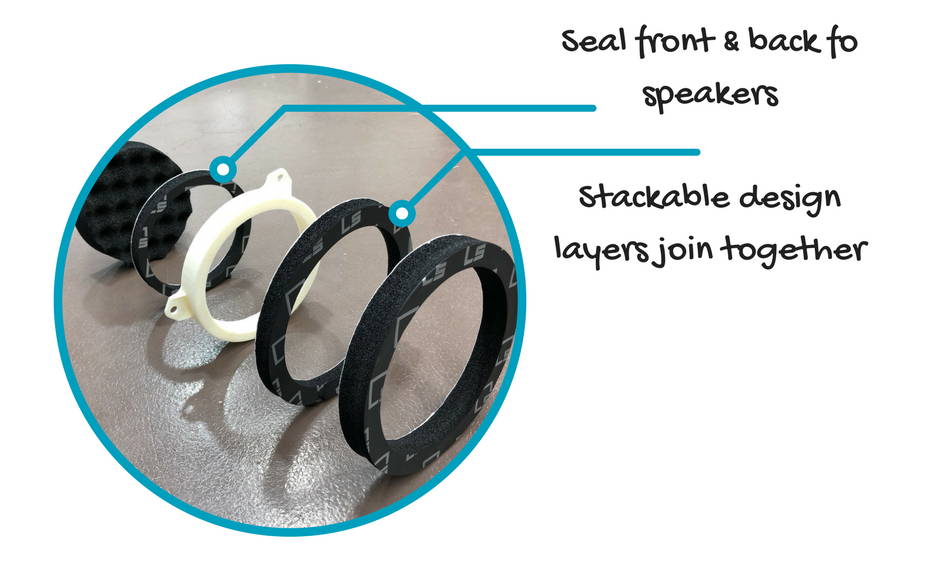 Designed to Last..
…others are using open cell foam which holds water & falls off over time. Our foam is made from a unique blend of butyl rubber making it waterproof.
Using 3M high level advesive for fast, easy application that adheres to any surface even our SoundSkins Pro & Lite sound dampener.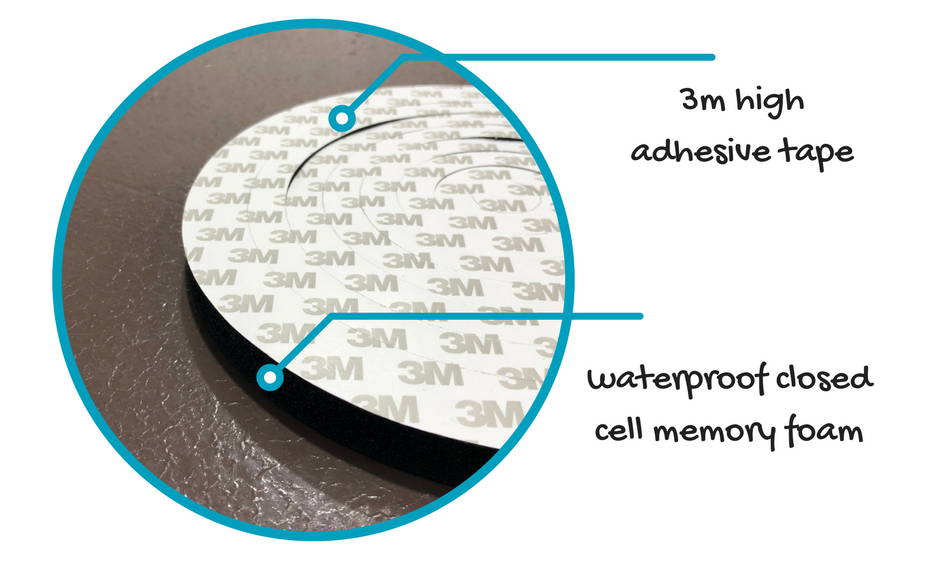 Worldwide Authorised Distributer
Carbon Car Systems is the only authorised distributer of SoundSkins Rings worldwide! Designed and sold here in Australia for the world.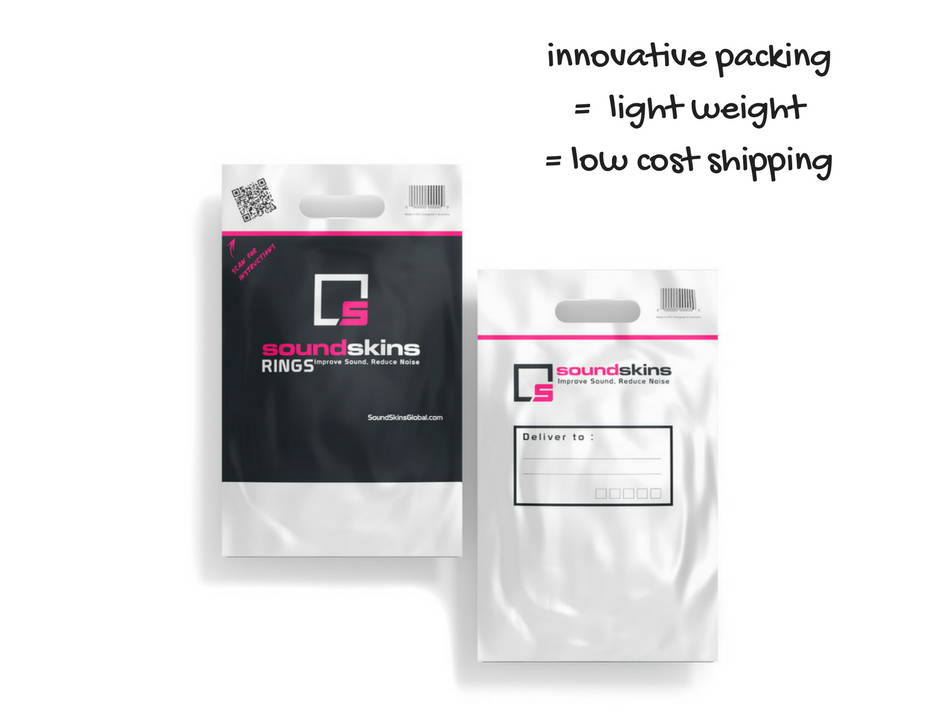 What's In The Bag?
2x Pair Rings (4x total per bag)
SoundSkins Rings 2 Door Kit Consisting of:
2x – Adapter Rings
2x – Primary Ring w/ Wave Plug
Weight
Lightweight 0.44 lbs entire kit
Material:
Waterproof Closed Cell Foam
eBay Users Link: https://youtu.be/dVXilZspT4I
Used by the best WorldWide
Check out some of the amazing builds using SoundSkins Rings speaker enhancers.
Instagram: @SoundSkinsGlobal